Alia Hijabs
Regular price
Sale price
$75.00
Unit price
per
Sale
Sold out
Elevate your style with our exquisite dress, perfect for special occasions, Eid celebrations, and graduation ceremonies. This stunning dress is delicately embroidered at the top and features a smooth chiffon fabric at the bottom, radiating elegance and grace. The high-quality fabric ensures a comfortable and luxurious fit, making you the center of attention at any event. For maintenance, we recommend hand washing and drying on medium heat.
Imported.
ارفعي من أناقتك مع فستاننا الرائع، المثالي للمناسبات الخاصة واحتفالات عيد الفطر وحفلات التخرج. يتميز هذا الفستان الرائع بتطريزات أنيقة في الجزء العلوي وقماش شيفون ناعم في الجزء السفلي، مما ينبعث منه سحر وأناقة. يضمن القماش عالي الجودة ملاءمة مريحة وفاخرة، مما يجعلك محط الأنظار في أي مناسبة. للحفاظ على جودته، ننصح بغسله يدويا والتجفيف على حرارة متوسطة.
مستورد.
الغسيل باليد والتجفيف على حرارة متوسطة.
Share
View full details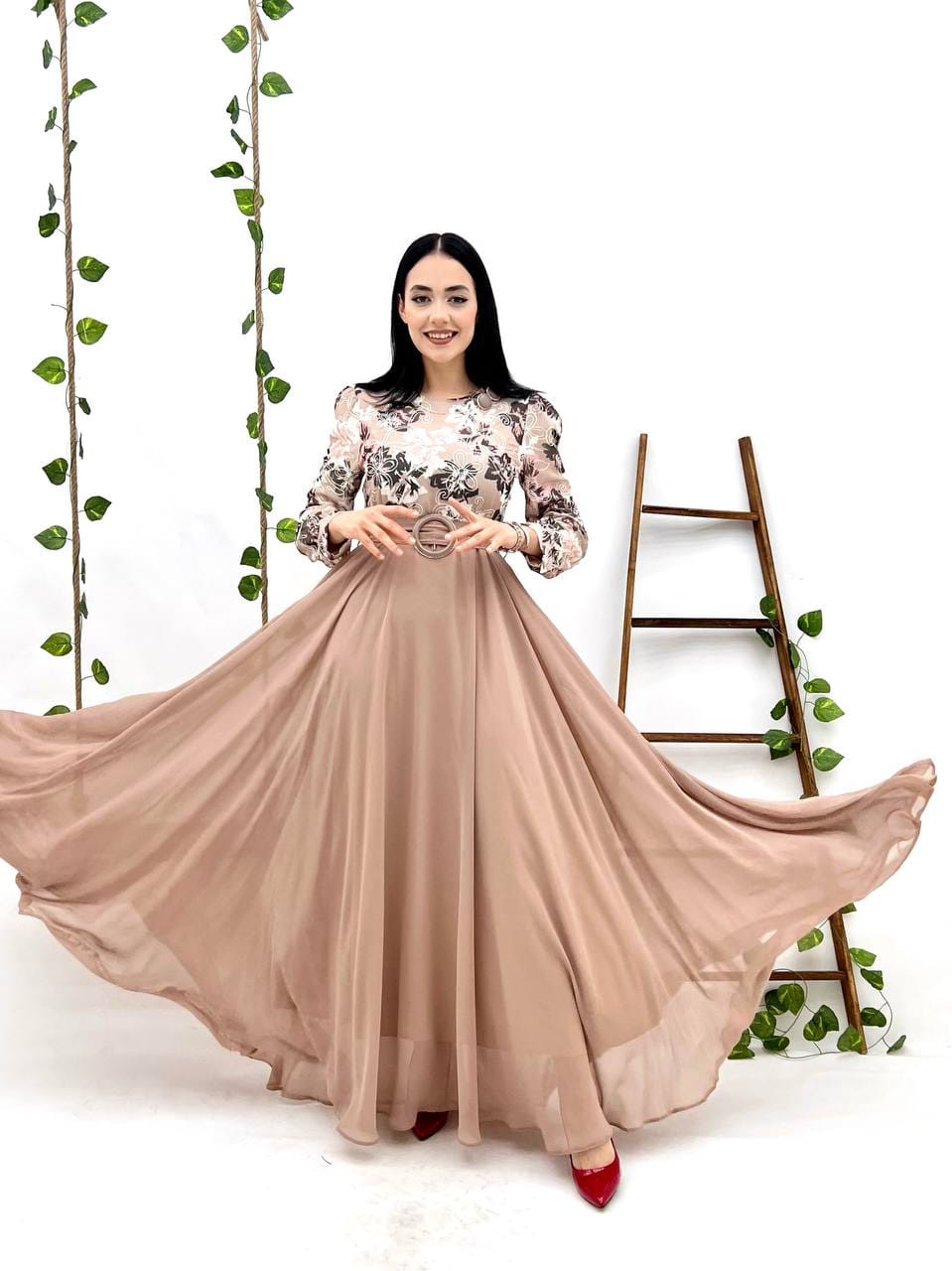 Looking for something to compliment your purchase?